-Saurav Das
We all are familiar with our own life, our life is not less than a film. Many people thinks that they can never be a hero, due to some reasons, but they don't know that they are the hero of their own life means they are playing lead role in a film which has been directed by the maker of this whole universe 'The Almighty'. In this film we all play the lead role and several different types of roles at different stages of life.
At first when our mother give birth to us, we play the role of an innocent infant and our mother who once had played the same role in the beginning of her life now playing the role of a mom. She cares, nourishes & maintains us and with the passage of time we grow up and start going to school and plays the role of schoolboy/girl, during this period of time we give respect to our elder brother/sister & plays the role of a younger brother/sister.
At school we met with many more actors of the film of life, we met with peoples who plays the role of teacher and taught us about the important aspects of life, we met with peoples who maintains the cleanliness of the entire school and plays the role of peon, we also met with people who maintains the security of the school and plays the role of a security guard. In between this we have to face many problems which is the twist in the film of life.
Unlike in films we have a supporting role in life too those are our mom and dad, who is our strongest support and helped/support us in different situations of life. In film industry actors receive awards for their great performance in film, in the film of life we also receive awards, for our nice job, in the form of certificates, medals & prize. Slowly we grow up and we receive respect from our younger brother/sister and plays the role of elder brother/sister.
After reaching to a certain stage we get our degree from college and we get our job, there we met with our boss(Head Of The Department), who once had played the similar role of an employee at the onset of his/her life. Then after sometime we get married then we play the role of husband/wife. At later stage of our life we also play the role of mom/dad, uncle/aunt, grandfather/grandmother etc.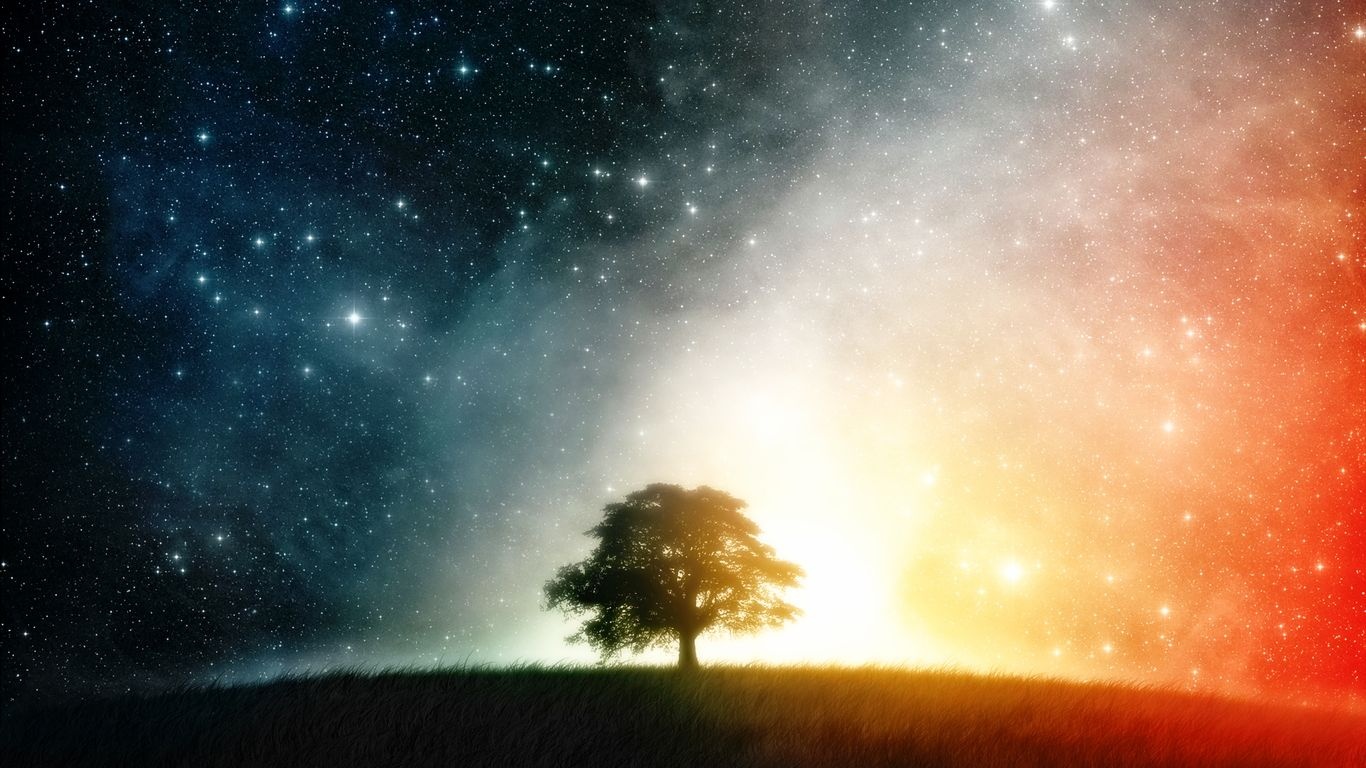 Journey of our life is like a growing tree in which up to certain height we all have to perform same thing then we get distributed among branches. We all go to school & colleges after which we get our jobs in different cities and spread like branches.
The most common thing between film and real life is that we always going to have people with us which is known as Co-Stars in film industry. Another common thing is that at the end always the hero beats the villain, it doesn't matter how powerful is the villain at the climax of the film of life always the hero wins & everything gets normal after that.
"Every Thing Will Be Okay
In The End!
If It's Not Okay
 It's Not the End"