Gaganyan: ISRO will ready for the human space mission by 2022
Prime Minister Narendra Modi gave a name to India's first human space flight, Gaganyan, and claimed that it would be ready by 2022, the 75th year of India's independence. Four years is rather a short time, one would say, for a mission of such a scale to get ready. The Indian Space Research Organsiation (ISRO), however, is ready for the challenge. For it has been developing technologies since 2004, towards this mission.
K. Sivan, ISRO's chairperson said that most of the indigenously developed technologies required for the mission had already been tested. These include crew module re entry, reusable space vehicle, crew escape mechanism in case of a glitch during launch, a deep space network and even the astronaut's space suit. These technologies have been developed from ISRO's regular annual research and development budget.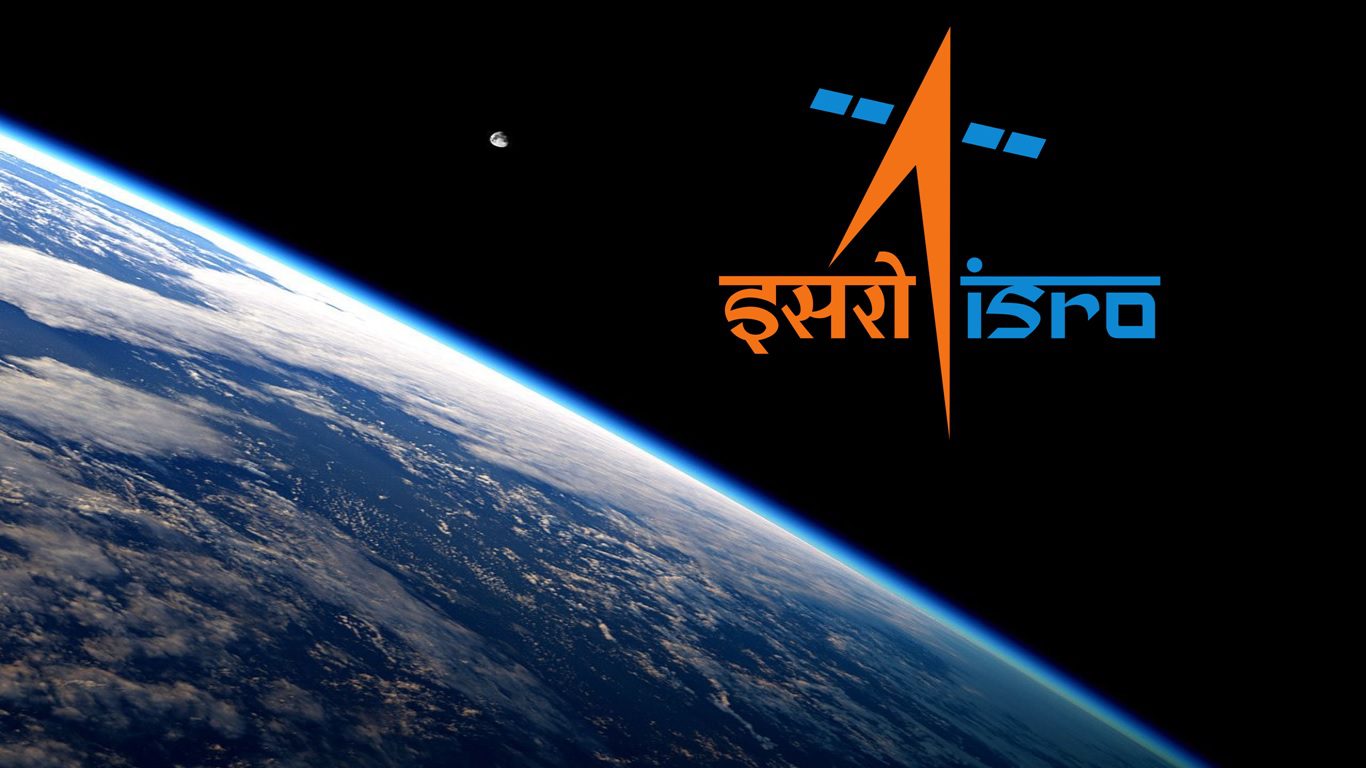 There is still, however, a lot of work ahead. Sending humans to space is a critical mission, anything going wrong with it could endanger human life. ISRO has done some work in the Environment Control Life Support (ECLS) system, with the prototype ready. But it still has to test this technology as well as work in the bio sciences area. While ISRO has made a name for itself in satellite launches, it has no previous experience in transporting life forms to space. And with just 40 months to go, not only do these technologies have to be worked out, but also, the crew itself has to be selected.
The Indian Air Force and ISRO will work together on training the crew, some of the training would be at the Institute of Aerospace Medicine. However, for critical training, the team might go to a space centre in the US or Russia, the pioneers in space travel. ISRO emphasised that nothing was confirmed as  yet. It also stressed that decisions will need to be taken quickly, as crew will require at least two years' training.
About Gaganyan
After three decades of efforts, mainly concentrated at developing an indigenous cryogenic engine to power the rocket, ISRO successfully tested GSLV Mk-III, now called LVM-3 (Launch Vehicle Mark-3), in an experimental flight in December 2014. Then, in June last year, ISRO successfully launched the first "developmental" flight of LVM-3, which carried the GSAT-19 satellite into space.
The LVM-3 is the declared launch vehicle for taking the manned crew module into space. Over the next few years, many more flights of GSLV are scheduled. These will help ISRO in perfecting the cryogenic technology for sending up heavier and heavier payloads. In fact, only on June 6, the government approved the funding for the next 10 flights of GSLV Mk-III at an estimated cost of Rs 4,338.2 crore. This was supposed to take care of GSLV Mk-III missions till 2024.
From an idea to a plan
August 2004: ISRO Policy Planning Committee recommends manned space mission
November 2006: National committee comprising 80 scientists and technocrats endorses proposal
September 2007: First public announcement of the human space programme
February-March 2009: Another committee, comprising Montek Singh Ahluwalia, R Chidambaram, Roddam Narasimha, M G K Menon, Yash Pal, M S Swaminathan and K Radhakrishanan, discusses the desirability and feasibility of the programme and expresses support
April 2010: Failure of GSLV-D3
December 2010: Failure of GSLV-F06
December 18, 2014: Successful testing of experimental flight of GSLV Mk-III; this also successfully tests an experimental crew module, demonstrating reentry capability
June 2017: First 'developmental' flight of GSLV Mk-III
July 2018: First successful flight of the crew escape system
August 15, 2018: Prime Minister announces manned mission to take place before 2022
Budget
During the early years of planning, the cost of India's first manned space mission was estimated at about Rs 12,400 crore. But that was for a mission to be launched in 2015. On Wednesday, Sivan told reporters in Bengaluru that the mission would now be completed for less than Rs 10,000 crore.
Astronaut training
In the early part of the planning process, a proposal for setting up an astronaut training centre in Bangalore was floated. Initially targeted by 2012, it is yet to take off. While ISRO still plans to set up a permanent facility, the selected candidates for the first manned mission will most likely train at a foreign facility. Candidates will need to train for at least two years in living in zero gravity and dealing with a variety of unexpected experiences of living in space. Some training would also be imparted at the Institute of Aerospace Medicine of the Indian Air Force at Bengaluru. The process of selecting candidates has not yet begun.
Crew Escape System
This is a crucial safety technology, involving an emergency escape mechanism for the astronauts in case of a faulty launch. The mechanism ensures the crew module gets an advance warning of anything going wrong with the rocket, and pulls it away to a safe distance, after which it can be landed either on sea or on land with the help of attached parachutes.
Only on July 5, ISRO completed the first successful flight of the crew escape system. A simulated crew module weighing about 3.5 tonnes was launched from Sriharikota. It reached 2.7 km into space before unfurling its parachutes and floating back to the Earth's surface. The system is likely to undergo many more tests in the coming years.
Life support
The Environmental Control & Life Support System (ECLSS) is meant to ensure that conditions inside the crew module are suitable for humans to live comfortably. The inside of the crew module is a twin-walled sealed structure that will recreate Earth-like conditions for the astronauts. It would be designed to carry two or three astronauts. The ECLSS maintains a steady cabin pressure and air composition, removes carbon dioxide and other harmful gases, controls temperature and humidity, and manages parameters like fire detection and suppression, food and water management, and emergency support.
While the layout and design of the ECLSS has been finalised, its many individual components and systems are in the process of being tested. The design and configuration of the inside of the crew module have also been finalised. Ground testing will have to be followed by tests in the space orbit while simulating zero gravity and deep vacuum.
ISRO Chairman K Sivan told reporters in Bangalore Wednesday that the first manned mission would last at least seven days.